Smart City
Webinar: Lifesaving information – how Kyiv adapted their citizen app in a year of war
Communication in public sector is always important, often critical and, sometimes, even life saving. Being able to reach your audience, your citizens, in a secure, safe and timely channel is of the highest importance – especially when something out of the ordinary happens.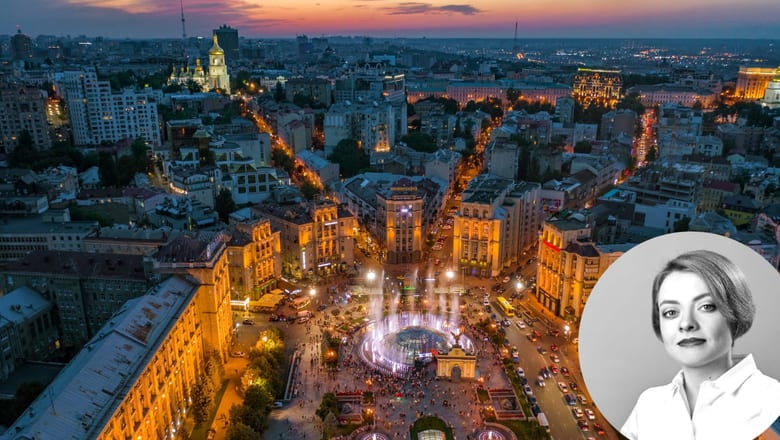 Webinar: Thursday February 9th at 10 am (GMT + 1 Stockholm) 
The webinar is free of charge and will be performed via Zoom, a link is emailed to you on sign-up. However, we do hope that the participants will offer their support for Ukraine on savelife.in.ua
Direct communication saving lives
In this webinar, we discuss the strategy and thinking behind Kyiv Digital - the app that started as a convenient service to the citizens of Kyiv - with quick access to free parking slots and tickets to public transportation. However, in only a a few days February 2022, the app needed to evolve into a communication tool providing important notifications and direct messages to the people of Kyiv, on very different matters: Air strike warnings, bomb shelter locations, infrastructure disturbances  and how, where and when to find electricity or stable internet through Starlink. 
In this conversation with the Deputy director of IT in the Kyiv City Council, Victoria Itskovych, we talk about how they established their own communication channel with a city app, reaching more than 2 mill of the citizens of Kyiv - and how that channel has proved vital in a year of crisis, for the country and city.
Sign up now
Webinar: Thursday February 9th at 10 am (GMT + 1 Stockholm) 
In the panel: 
Victoria Itskovych, Deputy director of IT in the Kyiv City council
Tomas Falk, Innocode
Bjarte Falk Olsen, Innocode
Read more about this in the article from TIME.com: 'We Became Like a Big Startup.' How Kyiv Adapted the City's Tech to Save Lives.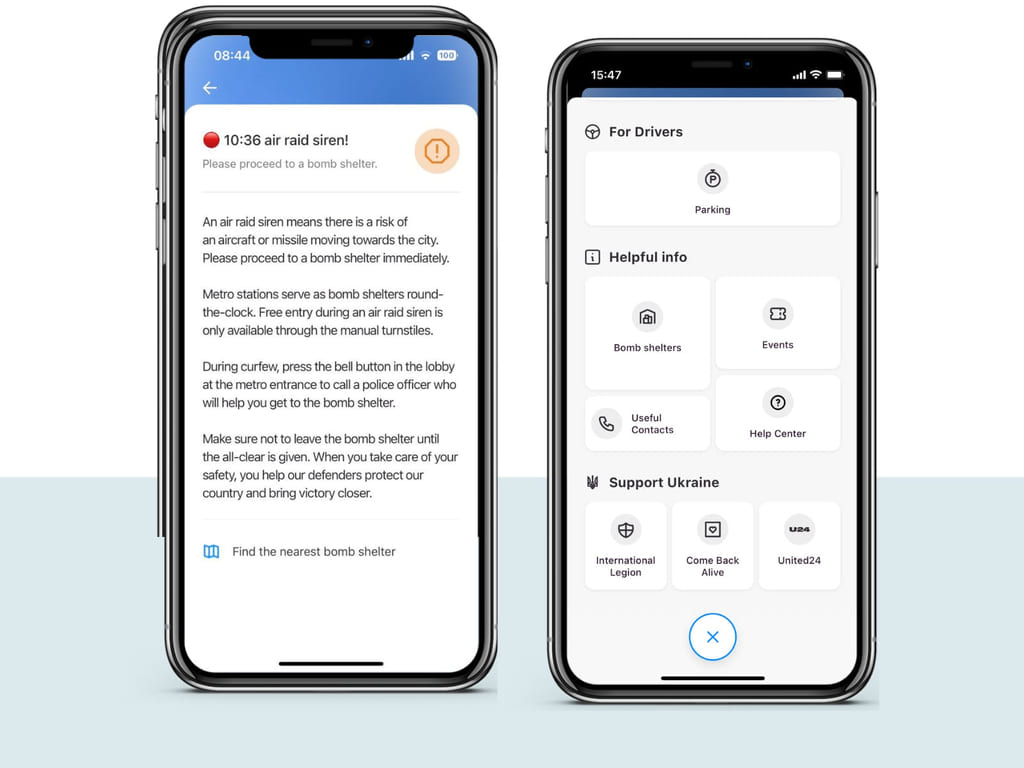 Tomas Falk

Chief Sales Officer

Bjarte Falck Olsen

Marketing, Innocode